The promise that Weltherm appliances provide is the ability to preventatively service a home appliance, rather than reaching the point of breaking. Not only do we uphold the "leave no trace" commitment, but we also make sure to only employ highly qualified professionals you can depend on.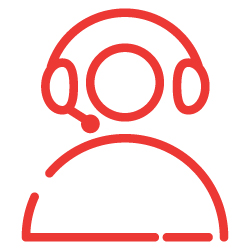 Customer Support
Need some help? Ask a question, please feel free to contact us at "1800-572-6223" (key in the customer care number) for phone support or email us at support@weltherm.com (key in the email address.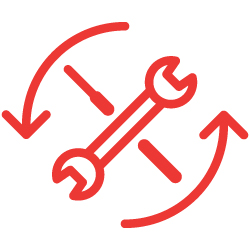 Repair or Replacement Guarantee
Do not worry if the product is defective or stopped working. Weltherm provides repair services for your appliances under warranty. Also, we guarantee you the replacement of the product if it is within the window period of the replacement policy.
Zero Paperwork
Hurray! You can now be hassle-free with us without any paperwork be it at the time of purchasing the product or servicing any of your home appliances.
Return Policy
If you're dissatisfied about the product delivered to you or changed your mind you can anytime request a return of the product within "XXX" days from the date the product was delivered to you.
Terms & Conditions
One year warranty on all products Return and Replacement of any product can be done in 7 days. The product needs to be taken to the nearest service center either for replacement or refund.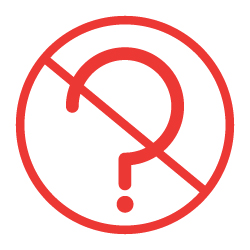 No Questions Asked
We at Weltherm never question a customer when they complain about a problem with a home appliance bought from us. Instead, we fix the problem reported by our customer.